The bird of a vodka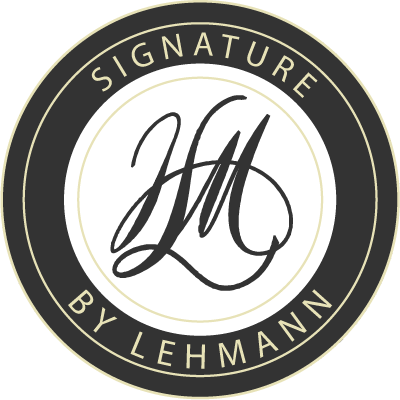 A special creation combining know-how and current trends. This vodka is doubly distilled in line with the traditional method of the Lehmann Distillery.
A selection of high quality wheats and very pure water give the TDM VODKA a warm, herbaceous nose enlivened by hints of cereals, and a full, soft and smooth taste on the palate.
TDM VODKA
SIGNATURE BY LEHMANN
Discover
Je certifie avoir l'âge légal requis par la législation sur l'alcool dans mon pays de résidence pour visiter le site.