Livraison Gratuite ! - La livraison gratuite à partir de 200€ d'achat sur notre boutique en ligne.
The bird of a vodka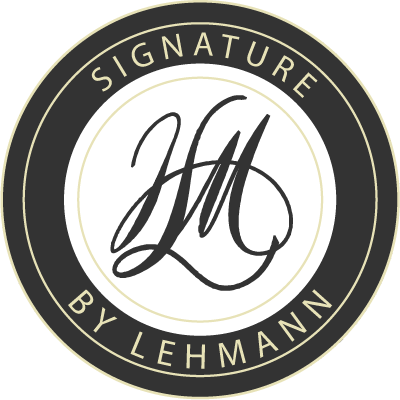 A special creation combining know-how and current trends. This vodka is doubly distilled in line with the traditional method of the Lehmann Distillery.
A selection of high quality wheats and very pure water give the TDM VODKA a warm, herbaceous nose enlivened by hints of cereals, and a full, soft and smooth taste on the palate.
TDM VODKA
SIGNATURE BY LEHMANN
Discover