Organic Eaux-de-Vie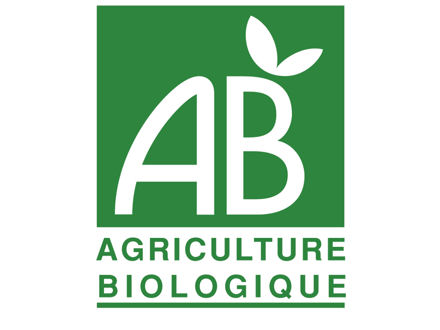 Organic agriculture label
Organic eaux-de-vie are subject to strict European regulations which uphold non-polluting processes showing respect for the ecosystem.
To obtain the organic label, our products are subjected to an independent inspection from production to distribution by state-authorized bodies.
The Range
Alsatian Gewurztraminer Marc- 45%vol.
Mirabelle Plum – 45%vol.
Plume – 45%vol.
Williams Pear – 45%vol.
Discover
Je certifie avoir l'âge légal requis par la législation sur l'alcool dans mon pays de résidence pour visiter le site.