Elsass Whisky - Single Malt - ORIGINE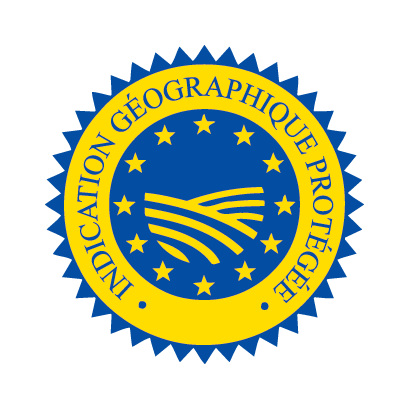 IGP - Indication Géographique Protégée
Bronze medal Concours Général Agricole in Paris 2014
Aged for 7 years in white Bordeaux wine casks, 40% VOL.
Tasting
Appearance: a bright golden colour, limpid and brilliant with big long tears, sign of a great alcohol.
Nose: A powerful nose with a hint of roasted malt, slightly woody with a vanilla aroma, accompanied by the scents of ripe fruits, stewed or even candied (pear, mirabelle), and a touch of milky, buttery caramel: a powerful, rich and complex initial taste giving way to something smoother.
Palate: Hints of malted barley and cereals in the mouth, together with a suggestion of buttery and vanilla confectionery.  The mid-palate feel is round and rich.
Distillation and ageing
Elsass Whisky is obtained by the double distillation of a pure barley malt in line with the traditional method of the Lehmann Distillery. This pure barley malt is aged in white Bordeaux wine oak casks for 7 years.
Tasting tip
Elsass Whisky can be enjoyed as an aperitif or a digestive Serve chilled but, as with all high quality spirits, never with ice!
Available in 70 cl Bottle,  35 cl Coffret Signature by Lehmann, 20 cl or 10 cl flask, 5 cl Mignonnette
Elsass Whisky - SIGNATURE by LEHMANN
Single Malt - ORIGINE.
ELSASS WHISKY - SIGNATURE BY LEHMANN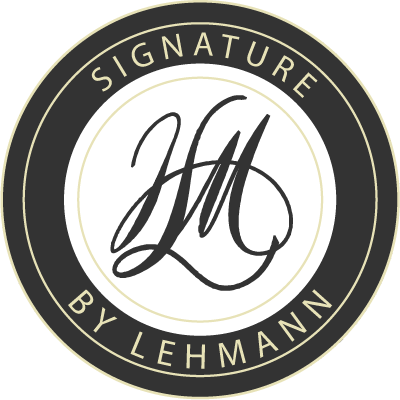 discover
Je certifie avoir l'âge légal requis par la législation sur l'alcool dans mon pays de résidence pour visiter le site.