Elsass Whisky - Single Malt - PREMIUM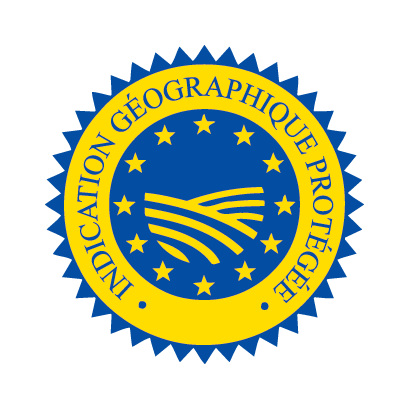 IGP - Indication Géographique Protégée
Aged for 8 years in Santernes casks 50% VOL.
Tasting
Appearance: a dense amber colour, limpid and brilliant, with full long tears, sign of a great alcohol.
Nose: powerful and warm suggesting the roasting of coffee and cocoa beans, together with the aromas of raisins and ripening fruit.
Palate: a powerful, rich and complex first impression, with hints of malted barley and roasted cereals, together with a suggestion of buttery and vanilla confectionery. The mid-palate feel is robust and well-balanced, revealing aromas of caramelized cooked fruits. A beautiful long finish on the palate, lingering on a suggestion of roundness and a woody note, as well as a hint of freshness.
Distillation and ageing
Elsass Whisky is obtained by the double distillation of a pure barley malt, in line with the traditional method of the Lehmann Distillery. This pure barley malt is aged for 8 years in Sauterne oak casks.
tasting tip
Elsass Whisky can be enjoyed as an aperitif or a digestive. Serve chilled, but as with all high-quality spirits, never with ice!
Available in 50 cl Bottle
Discover
Je certifie avoir l'âge légal requis par la législation sur l'alcool dans mon pays de résidence pour visiter le site.