Elsass Whisky - Single Malt - GOLD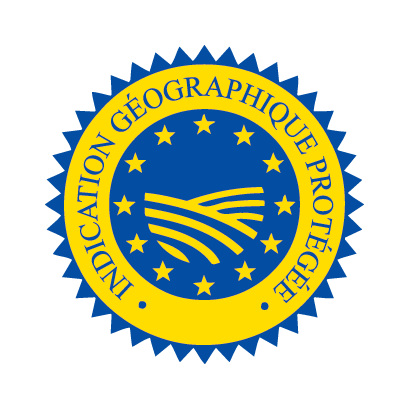 IGP - Indication Géographique Protégée
Gold medal Concours Général Agricole in Paris 2014, 2015 & 2016
Aged for 7 years (6 years in white Bordeaux wine casks and 1 year in Santerne casks) 40% VOL.
tasting
Appearance: a bright, golden colour, limpid and brilliant with beautiful long tears.
Nose:  rich and full with hints of malt and vanilla, together with those of stewed fruits (pear, quince), going on to develop hints of orange peel and candied citrus fruits.
Palate: a silky first impression, giving way to something more powerful and full-bodied. The feel in the mouth is one of fresh tobacco, mixed with bourbon vanilla. The hint of candied orange peel can again be observed. Other fruit tastes complete the mid palate feel (a complex perception of cooked banana, stewed pear and quince). A good length, lingering a relatively long time, on an impression of roundness and hints of vanilla mixed with stewed fruits.
Distillation and Ageing
Elsass Whisky is obtained by the double distillation of a pure barley malt in line with the traditional method of the Lehmann Distillery. This pure barley malt is aged for 6 years in white Bordeaux wine oak casks and 1 year in Santerne wine oak casks, which gives an original final taste.
Tasting tip
Elsass Whisky can be enjoyed as an aperitif or a digestive. Serve chilled, but as with all high quality spirits, never with ice!
Available in 70 cl Bottle
discover
Je certifie avoir l'âge légal requis par la législation sur l'alcool dans mon pays de résidence pour visiter le site.