Livraison Gratuite ! - La livraison gratuite à partir de 200€ d'achat sur notre boutique en ligne.
French Whisky
SINGLE MALT
Whisky by Lehmann Whisky made in France, born in Alsace
A Whisky labelled IGP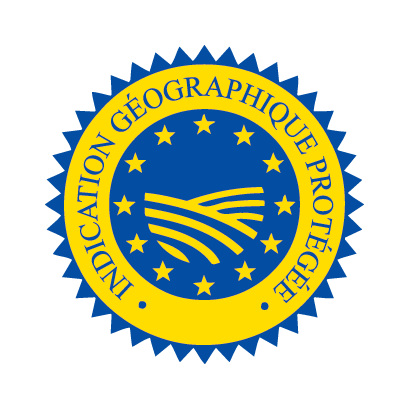 The IGP – Indication Géographique Protégée – is the guarantee of a bond between a product and its place of origin. The products come from a well-defined geographical zone.
The making of the product takes place in this geographical area subject to local know-how and reputation.
The conditions for making the product are strictly defined and checked by an independent body.
"To make a good whisky, you need a good brewer to produce the malt and a good distiller to develop it. We have the first near at hand and I do the distilling and ageing in Sauterne casks (white wine from the Bordeaux region) which give a mellow softness to the alcohol doubly distilled, as in Scotland".
Yves LEHMANN, 
Master Distiller 
three consecutive gold medals : 2014 / 2015 / 2016

1st French Whisky – Elsass Whisky® Single Malt  5 Medals at the Concours Général Agricole in Paris (3 Gold medals, 1 Silver and 1 Bronze)

A prize-winning whisky
Since 2014 French Whiskies have competed in the Concours Général Agricole in Paris.
Elsass Whisky® Single Malt has won prizes on 5 occasions:
3 Gold medals for Elsass Whisky GOLD in 2014, 2015 and 2016,
1 Bronze medal for Elsass Whisky ORIGINE in 2014, and a Silver medal for Elsass Whisky… not as yet on the market.
Elsass Whisky
Discover our range of French whisky, 100% Alsatian